About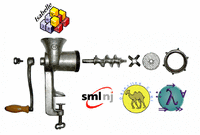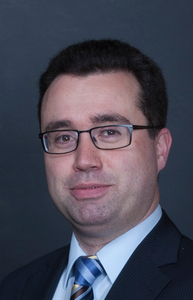 I am a long-standing contributor to the Isabelle proof assistant and former member of the theorem proving group at TUM. My contributions covered the following topics:
Code generation from specifications in higher-order logic.
Computational abstract algebra.
Isabelle's module system: locales, locale interpretation, type classes and local theories.
Wide-spread maintenance work on Isabelle/HOL library theories.
See further CONTRIBUTORS.
If you want to contact me with a question concerning Isabelle, it is very likely that it should go to one of the Isabelle mailing lists. There you can find a lot of helpful minds to support you – and an archive which will help others in the future. For questions which do not fit in scope there, you can reach me at florian.haftmann
informatik.tu-muenchen.de.
Publications
For Scintilla
A ML highlighting mode for the Scintilla Text Editor, version 1.72 or higher.
Also a Scala mode for Scintilla.
Likewise, a Perl/Shell mode which does not suffer from silly syntax highlighting.